Septic Systems Services
Homeowners and plumbing contractors alike understand that keeping septic tanks well maintained is crucial for processing waste and preventing septic system issues. Joe's Plumbing Service provides all manner of services for septic systems and their connected plumbing, from installation to repair and preventative maintenance.
We offer the following services for septic systems:
Septic system inspection
Septic tank pumping
Septic system installation
Septic system repair & maintenance
Drain field pipe repair & replacement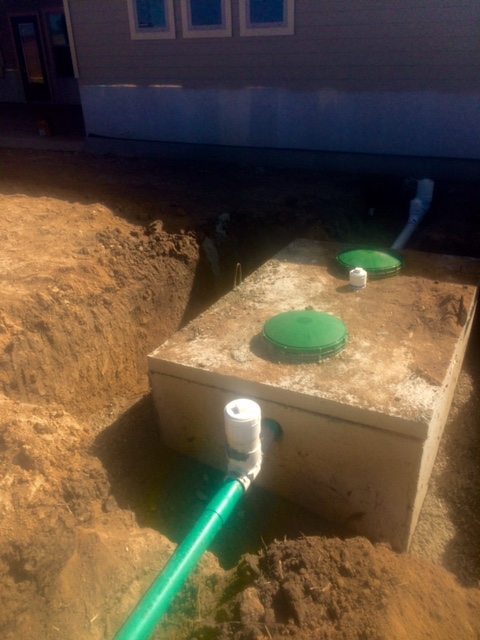 Is your septic system in need of inspection or repair? Give the Joe's Plumbing Service team a call today at 830-278-8457 or reach out to us via our web form.