Plumbing Service & Repairs
Are drainage problems giving you headaches? Are you unable to pinpoint the source of a leak in your plumbing system? The capable plumbing experts with Joe's Plumbing Service are here to help. We provide quick response and diagnosis for all plumbing issues in homes and offices throughout the Uvalde area, with quality repairs that correct the problem the first time and prevent future ones from occurring.
Rapid Diagnosis
Home and business owners may not always know what to look for when their plumbing isn't working the way it should. If your system's performance is causing you concern, don't hesitate to call the Joe's Plumbing Service team to schedule an inspection. Our years of experience allow us to quickly locate plumbing issues and recommend the right course of action, whether it's adjustment, repair or replacement.
Reliable Service & Repair
From drainage and sewers to water heaters and beyond, we handle all necessary repairs courteously and efficiently, minimizing the down time of your plumbing system. We offer everything from sewer/drain rodding to sump pump replacement, garbage disposal repair and backup system maintenance, keeping you covered with quality service no matter the issue. Joe's Plumbing Service holds customer satisfaction as its highest priority and will work to make your next repair both quick and cost-effective.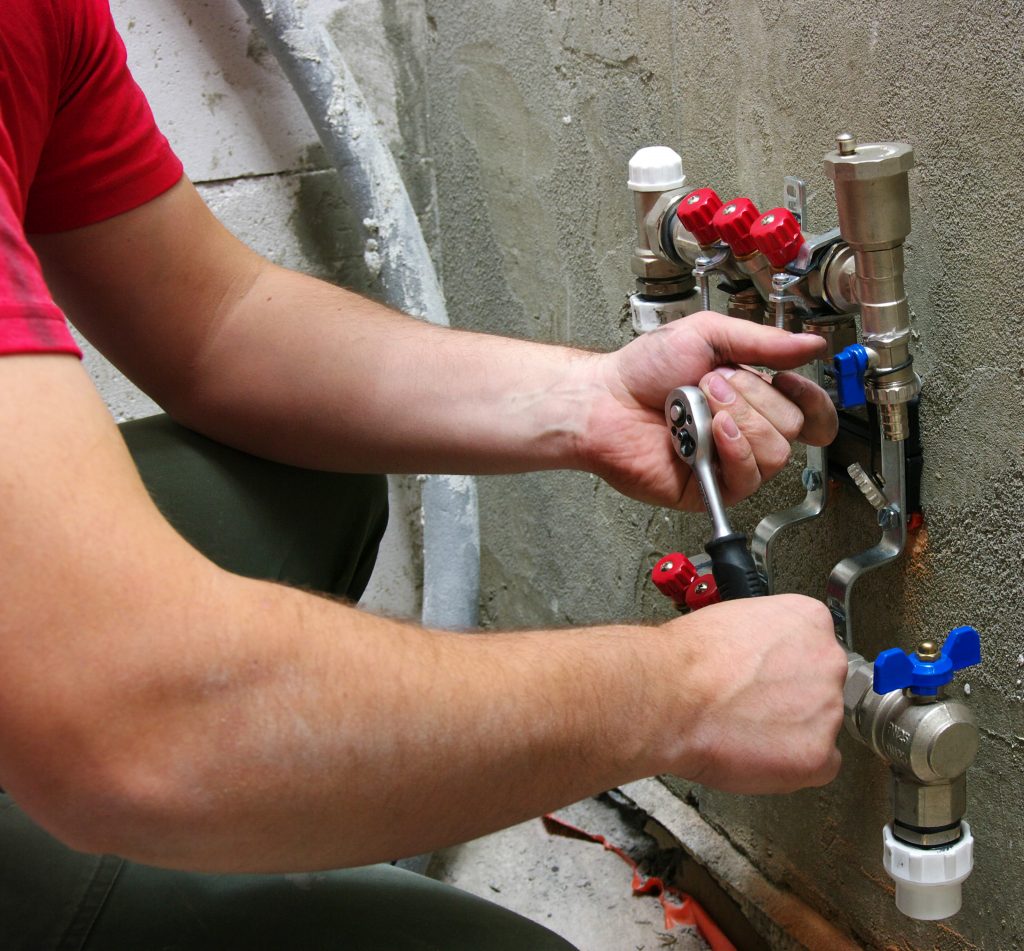 If you're in need of quick plumbing repairs, call the experts at Joe's Plumbing Service today at 830-278-8457 or contact us via our web form.