New Construction Plumbing
Joe's Plumbing Service has the honor of having worked with a broad scope of residential construction contractors and homeowners over the years to install high quality plumbing systems throughout the area. We consult with businesses and homeowners to plan which plumbing systems and water fixtures will work best within the new construction. The experienced team at Joe's Plumbing Service understands how vital it is to get the job done right the first time, which is why we hold ourselves to the highest standards of quality and workmanship for all new construction projects.
We provide a comprehensive number of plumbing services for projects of all kinds — if you can dream it, we can install and maintain it. The services we offer include but are not limited to:
Sewers and drains
Sump pumps
Backup batteries
Garbage disposals
Custom showers & baths
Toilets & sinks
Water softeners
Water heaters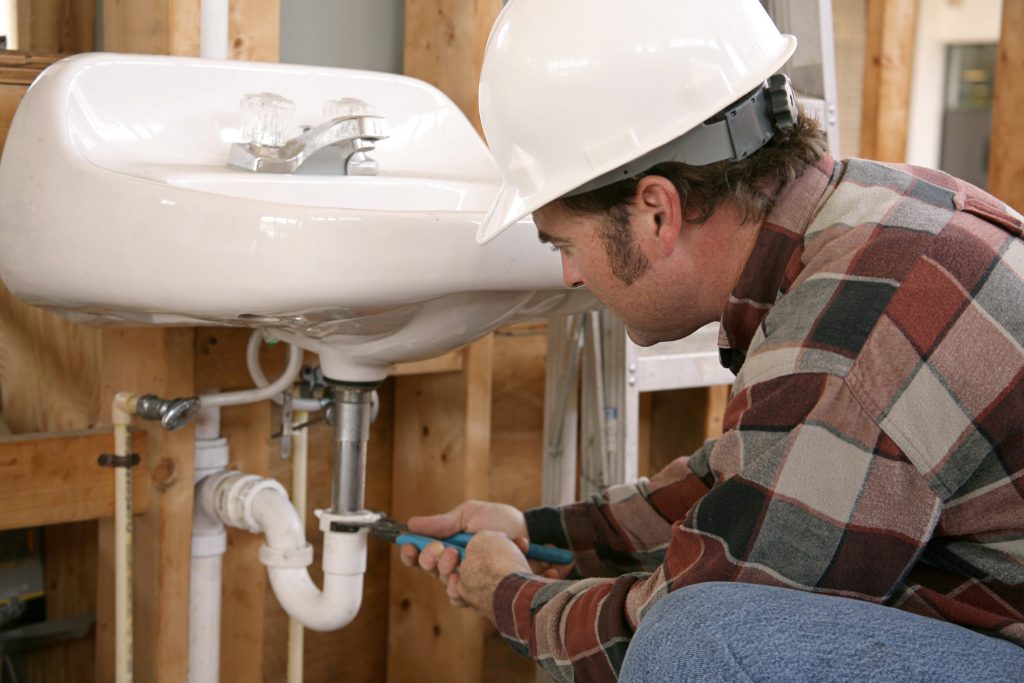 With Joe's Plumbing Service, you can expect prompt, affordable service to meet your construction project deadlines. Contact our professionals today via our web form to schedule an appointment or call us at 830-278-8457.